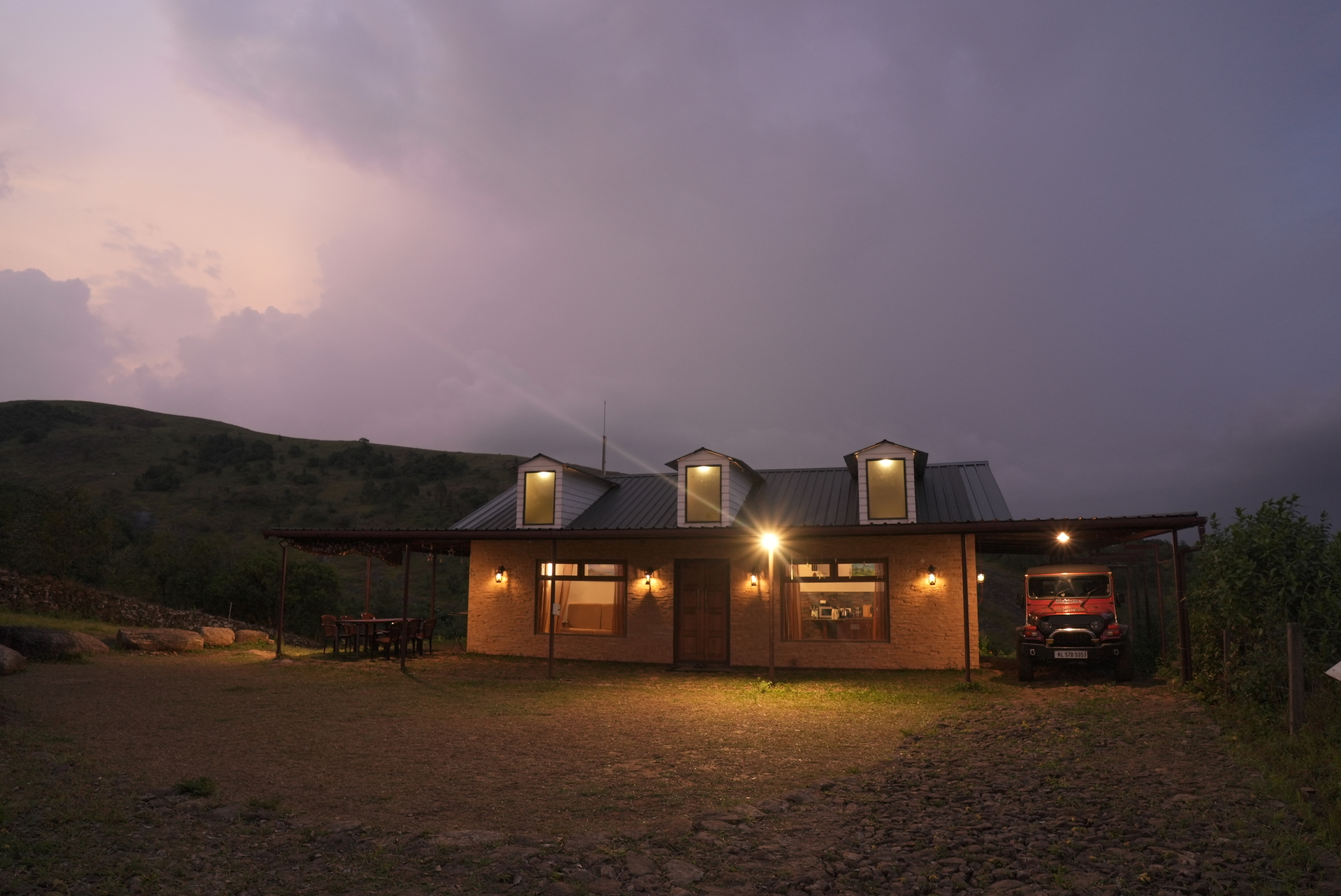 Come as a guest, leave
as a friend
Best Choice For Family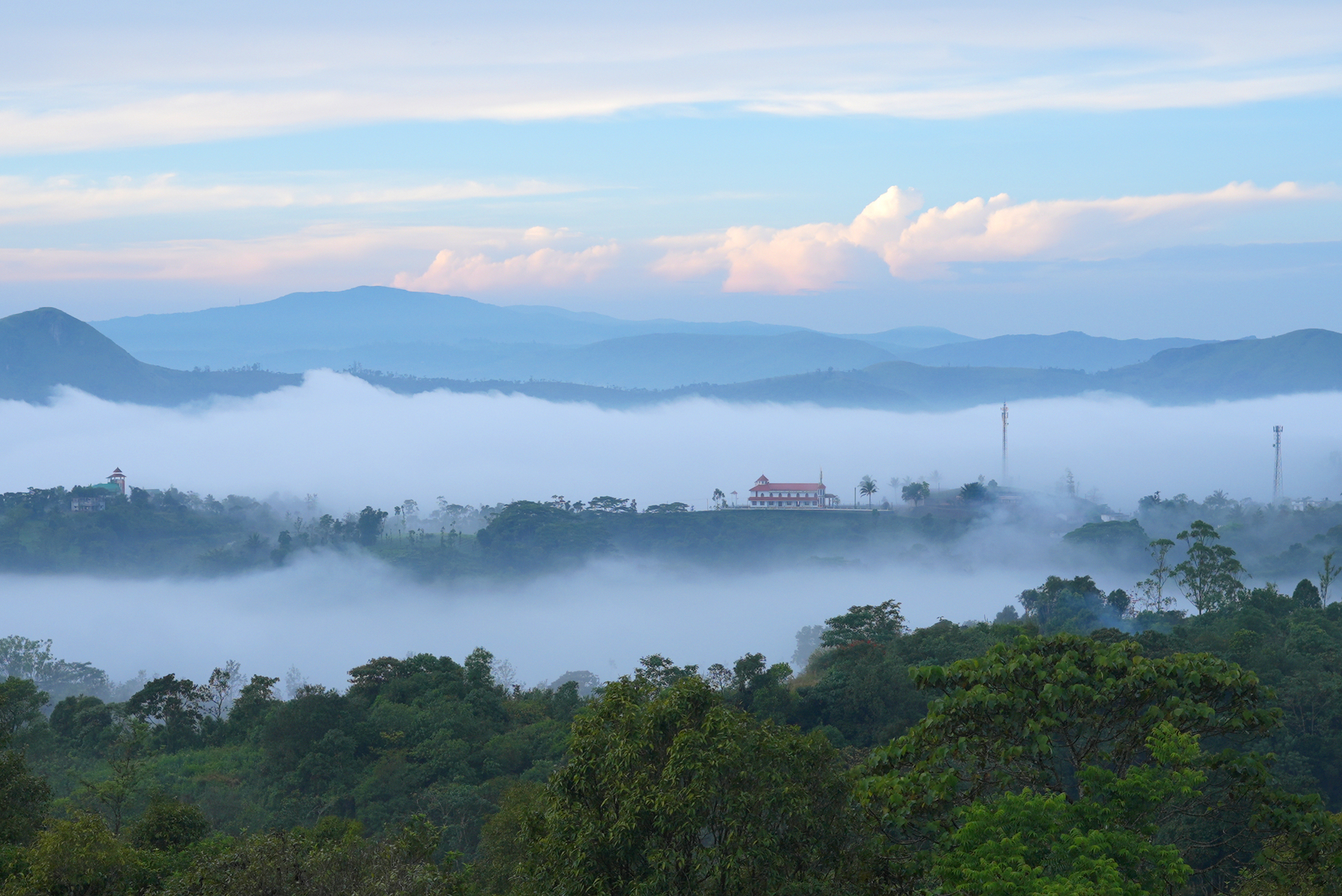 Stay With Us, Feel
At Home
Best Choice For Family
Highest Rated
Homestay In Vagamon
AirBnb Superhost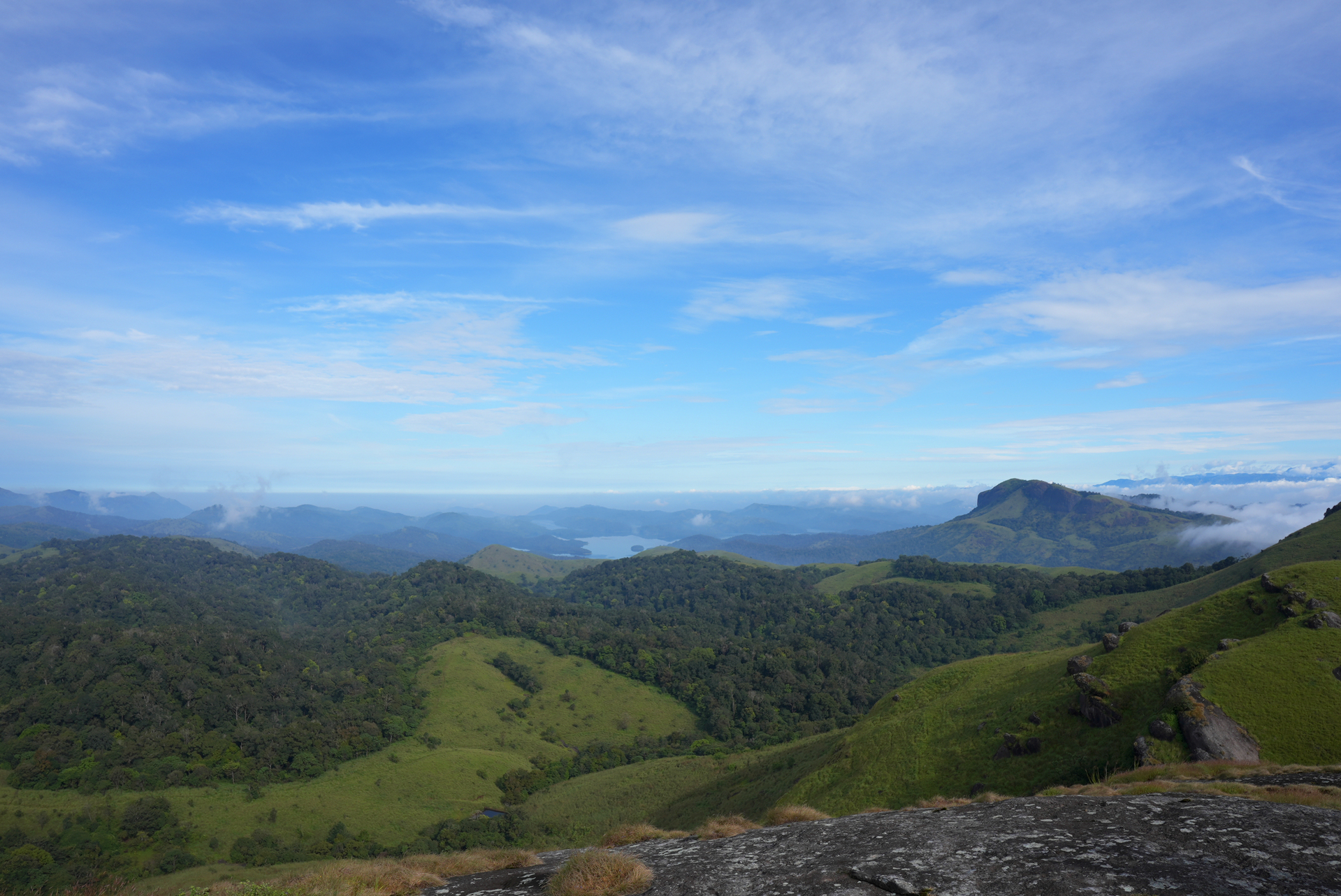 Best Vacation
Experience Ever
Best Choice For Family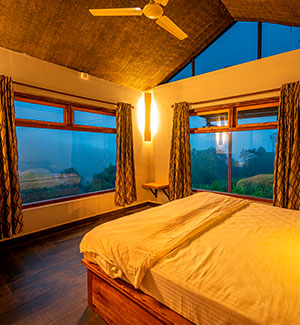 On The Rocks is a beautiful homestay set on a serene hilltop near Vagamon, surrounded by pristine forest and grass covered meadows wherever you look!
It is a perfect getaway to escape from the hustle and bustle of everyday life. The homestay is bordered with the reserve forest and untouched wilderness. 
On The Rocks is a 2 bedroom property, best suited for couples, families and groups of friends who enjoy a peaceful and laidback lifestyle. The only sounds you encounter here are the chirping of birds and constant gush of wind throughout the day. The nights are even more special with cool weather and occasional drizzles, something that makes Vagamon special.  
Throw off all your worries and slip into the scenic, relaxed atmosphere and be pampered and rejuvenated.
Akhil Raj P
May 23, 2023.
We loved every thing in the home stay. Rooms were clean, beds were extremely comfortable, homely food and the view was amazing. Mr. Rashiq the caretaker ensured that everything was taken care right from booking till the day we left. Jeep Safari and the night BBQ was excellent. Definitely will visit again and Highly Recommended ! ! !
abin krishna
May 20, 2023.
Nice and peaceful place. Nice atmosphere no external disturbance. Good place to visit with friends and family. Nice service. Barbeque and food available , will be prepared by the caretaker. It's located at a hill top, good view from the rooms. Option for trecking also available, offroad jeep safari was a great experience.
Very quiet and peaceful place.. A nice getaway from the bustle of city life.. An isolated quaint cottage with home cooked food.. The cottage has two bedrooms with attached bathroom, a kitchenette and a sitting. Rashiq was really helpful and made the stay memorable.. Wish definitely visit again...
Donny J Mathew
May 18, 2023.
I recently stayed here and had an amazing time. The caretaker, Rashiq, was incredibly helpful and made our stay enjoyable. The property's location was excellent, offering stunning views, and the rooms were really good and well-maintained. The highlight of my stay was the exciting trekking and jeep safari activities.
Gorgeous place to visit
Very nice place to visit with family. Food was awesome.
Madhu Reka
April 25, 2023.
It was a happy stay
Ganga R M
April 17, 2023.
We had a great time there. Mind-blowing ambience, well maintained dwelling, perfect act of assistance by Mr. Rashid, homely food and privacy together created a jovial mood n we are all happy with team On The Rocks. I strongly suggest this place for a super cool stay together with friends or family.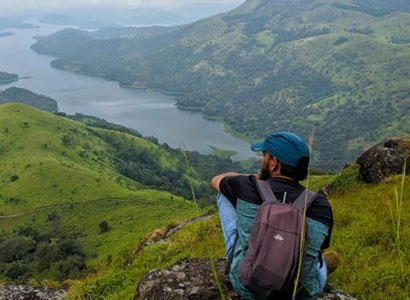 Windy Walk
Windy Walk trekking is a beautiful hike through the grasslands and shola forests of Vagamon hills.The trail is serene and offers you spectacular views. We can see the catchment area of Idukki reservoir and the vast stretches of mountains going in all directions. If you are lucky, you might encounter some wildlife also. This trek is carried out with the permission and guidance of Forest Officials.
Off-roading tracks
Some of the best off-roading tracks in Kerala are situated in and around Vagamon. These tracks offer everything from simple and soft off-roading to heavy and extreme off-roading, catering to enthusiasts of all taste and experiences. How difficult the trail may be, the one thing that is common to all the trails is that they all take you to breathtaking beauty of grassy meadows. You can take your own off road vehicles or we will arrange you taxi Jeeps, as per your preference.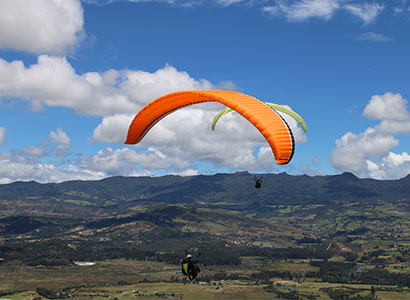 Paragliding
The constant gush of winds and iconic grassy meadows make Vagamon the ideal place for paragliding. Feel the adrenaline rush by flying over the green flora. Enjoy exquisite views from above and feel like you are on top of the world. You can enjoy tandem paragliding- don't worry about learning how to fly. You will be accompanied by a professional trained pilot.